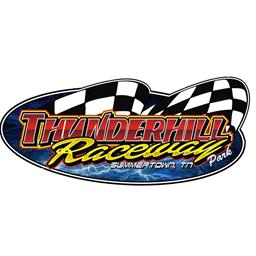 5/23/2022
Thunderhill Raceway
---
Updates for the Racing Program for Saturday, May 28
A few updates for this Saturday, May 28 races.
We will have late model tires for sale at the track. Sorry no h500 or ministock tires yet still short on those. We do have 1350/1600 some d21 and d55.
Also County Line Recycling is putting up $100 hard charger and $100 hard luck awards for the super teams.
Article Media
Back to News