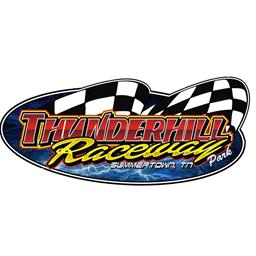 1/15/2022
Thunderhill Raceway
---
Thunderhill Point's Banquet Date Set
The Thunderhill Raceway Points Championship Banquet will be Saturday, January 22nd at the Ethridge Church of Christ Gym at 6:00 pm. 3505 Hwy 43 Ethridge, TN 38456.
Top three in each class plus 1 will be admitted at no charge. Plates will be $20 each for everyone else. We need a head count by Jan. 15th. Children 12 and under $10. You can message here, call or message Doris Cherry or Jason Walker.
Look forward to seeing you there!
Back to News